Christmas Cookie Collection
Tis the season for holiday cookies!
Bring on the holiday cheer!
Get ready to spread holiday cheer with our delightful custom decorated Christmas cookies! These cookies are a perfect treat for kids and kids-at-heart, adorned with vibrant, eye-catching designs that will bring a smile to your face. Not only are they visually appealing, but they also boast a scrumptious taste that will make your taste buds dance with joy. Make this holiday season extra special with our delectable and festive cookies!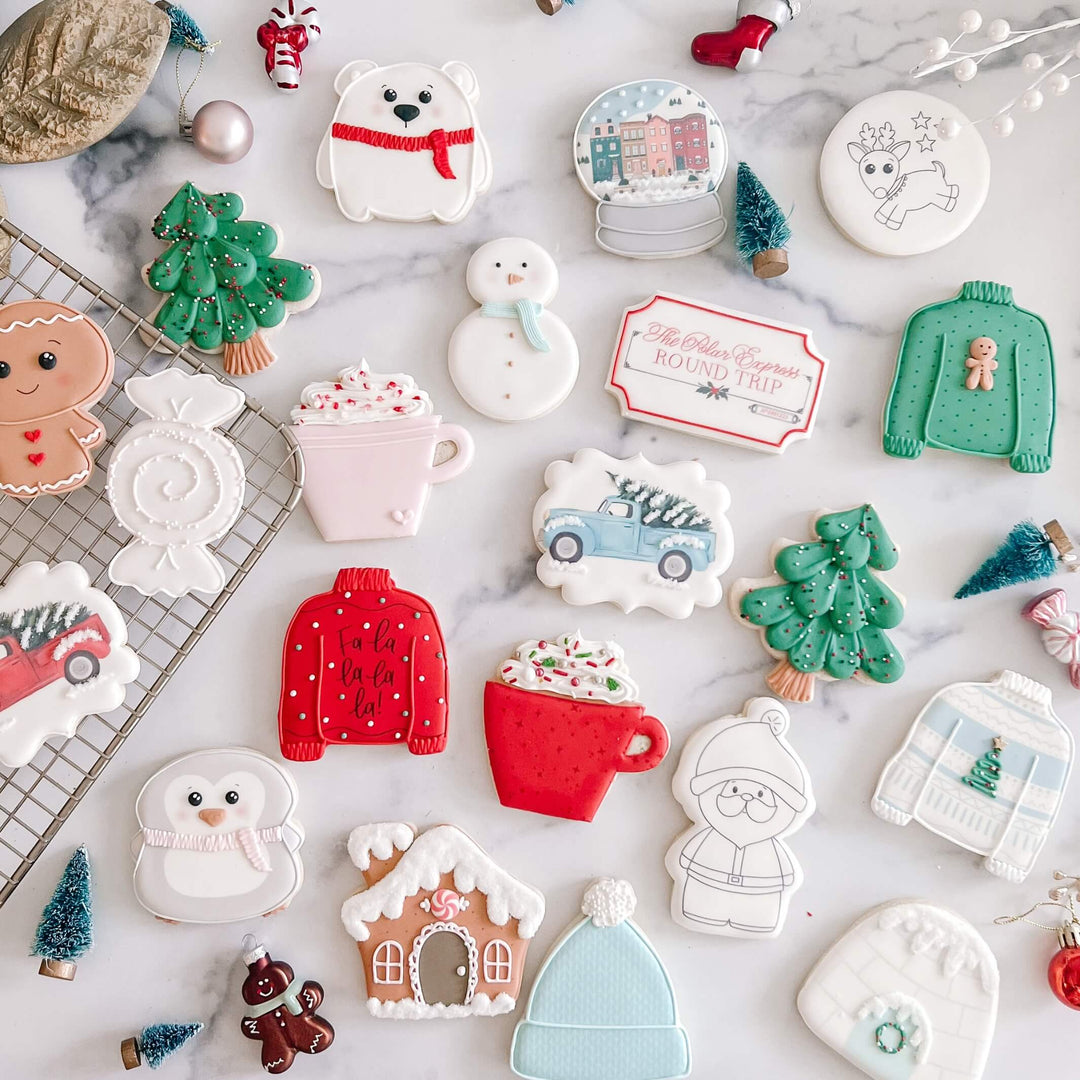 Follow Us
Keep up with our flash sales, new products, and tasty giveaways!
Personalized Photo Sugar Cookie | All Occasions
Our custom photo cookies can turn one of your special photos into a beautiful edible creation for any type of celebration! These cookies are a delicious addition to any party and make amazing wedding favors or the perfect takeaways at a corporate event.
Begin Customizing Your Cookies