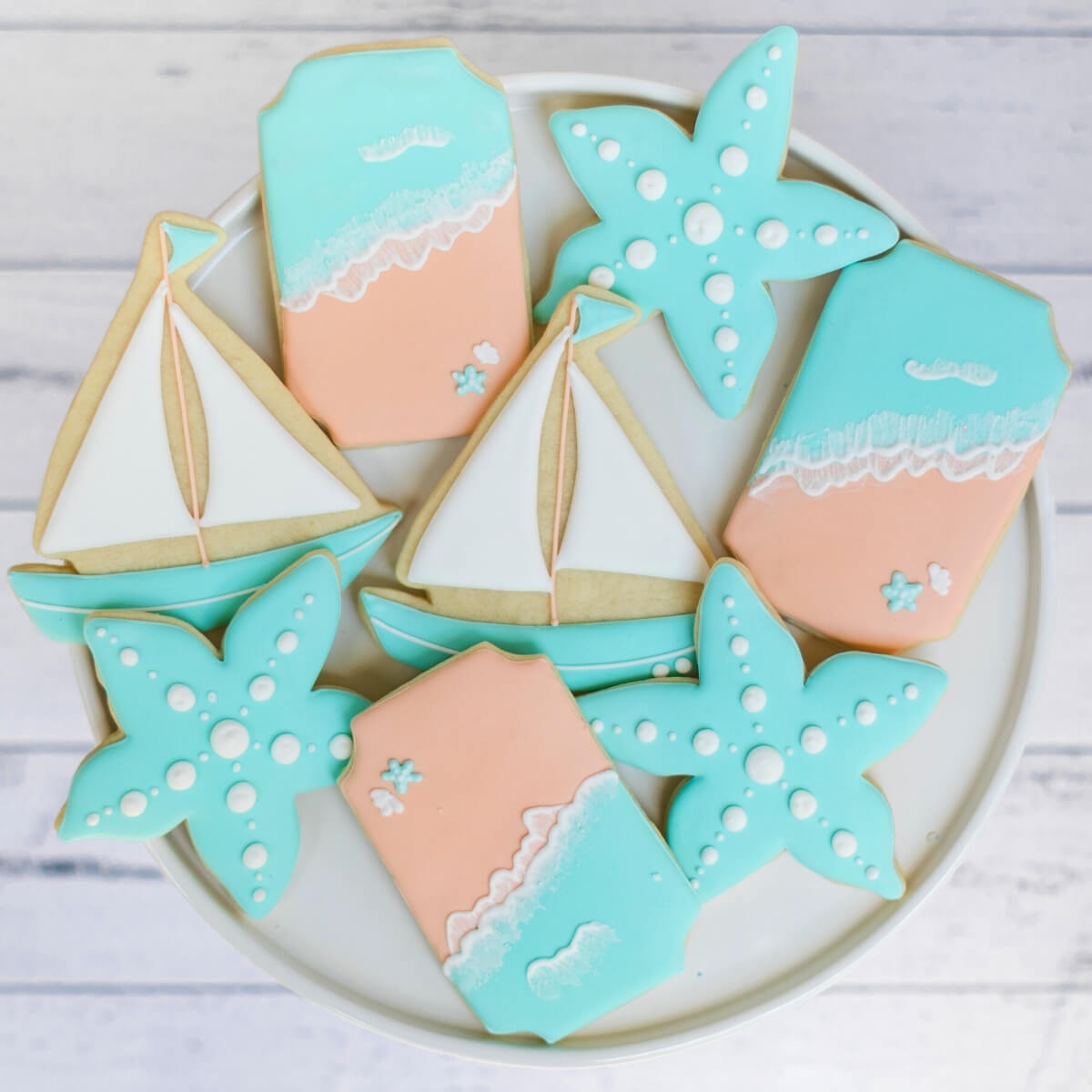 Down By The Sea | Ocean Themed Cookie Collection
11 products
Experience the irresistible charm of our festive colored decorated cookies! Handcrafted with care, each cookie captures the essence of the ocean, seaside, beach, nautical, mermaid, and starfish themes. Perfect for celebrations or gifts, these edible masterpieces will transport you to a world of coastal bliss. Dive into the enchantment of the sea and let the magic of the southern coastline come alive at your next event!
Custom photo cookies
Perfect for any occasion
Our custom photo cookies can turn one of your special photos into a beautiful edible creation for any type of celebration! These cookies are a delicious addition to any party and make amazing wedding favors or the perfect takeaways at a corporate event.
Begin Your Design