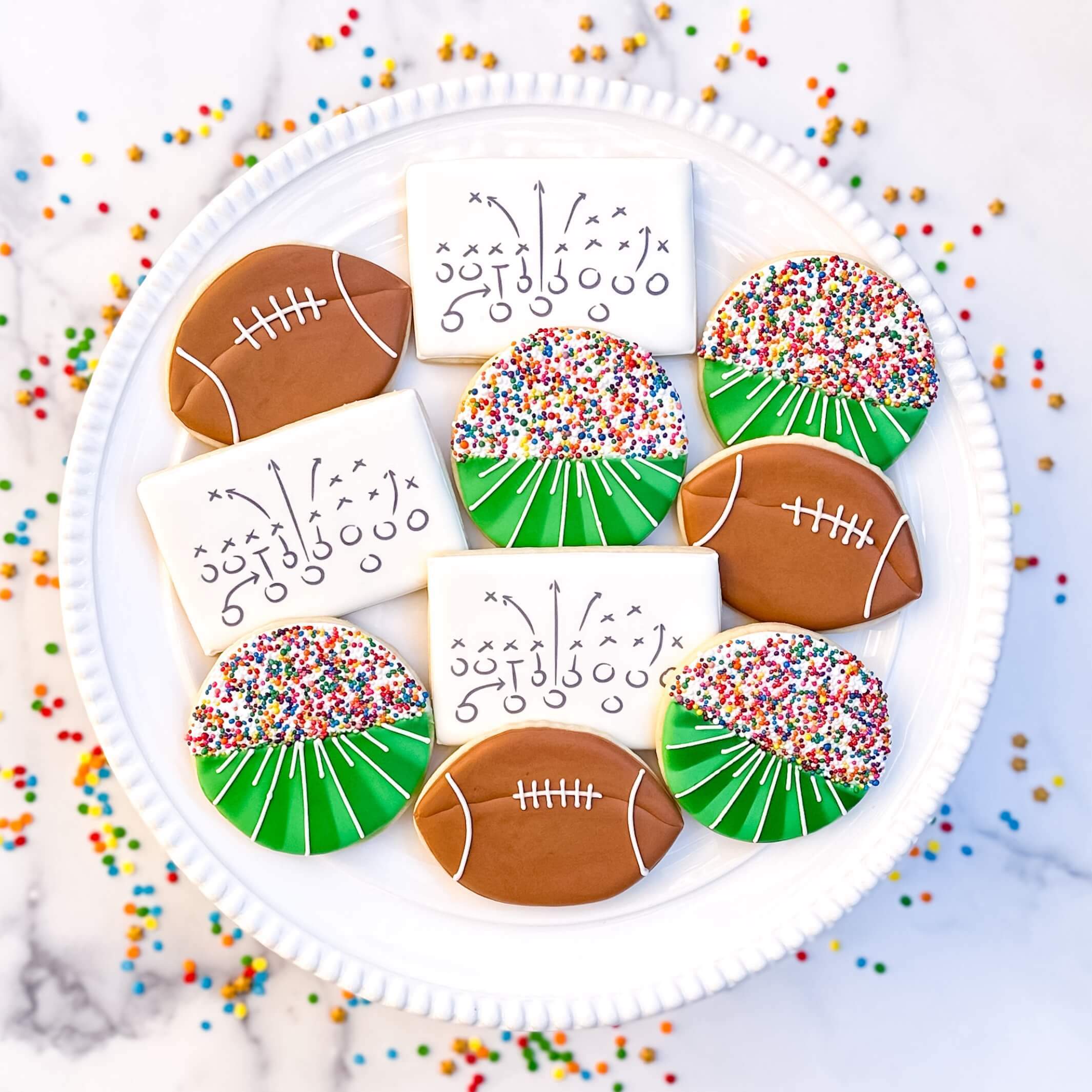 16 products
The harder the battle, the sweeter the victory! What better way to cheer on your favorite athlete, artist, karate kid or dancer than with one of our custom decorated cookie sets? Our sport and hobbies themed decorated cookies are the perfect addition to any event!
Custom photo cookies
Perfect for any occasion
Our custom photo cookies can turn one of your special photos into a beautiful edible creation for any type of celebration! These cookies are a delicious addition to any party and make amazing wedding favors or the perfect takeaways at a corporate event.
Begin Your Design