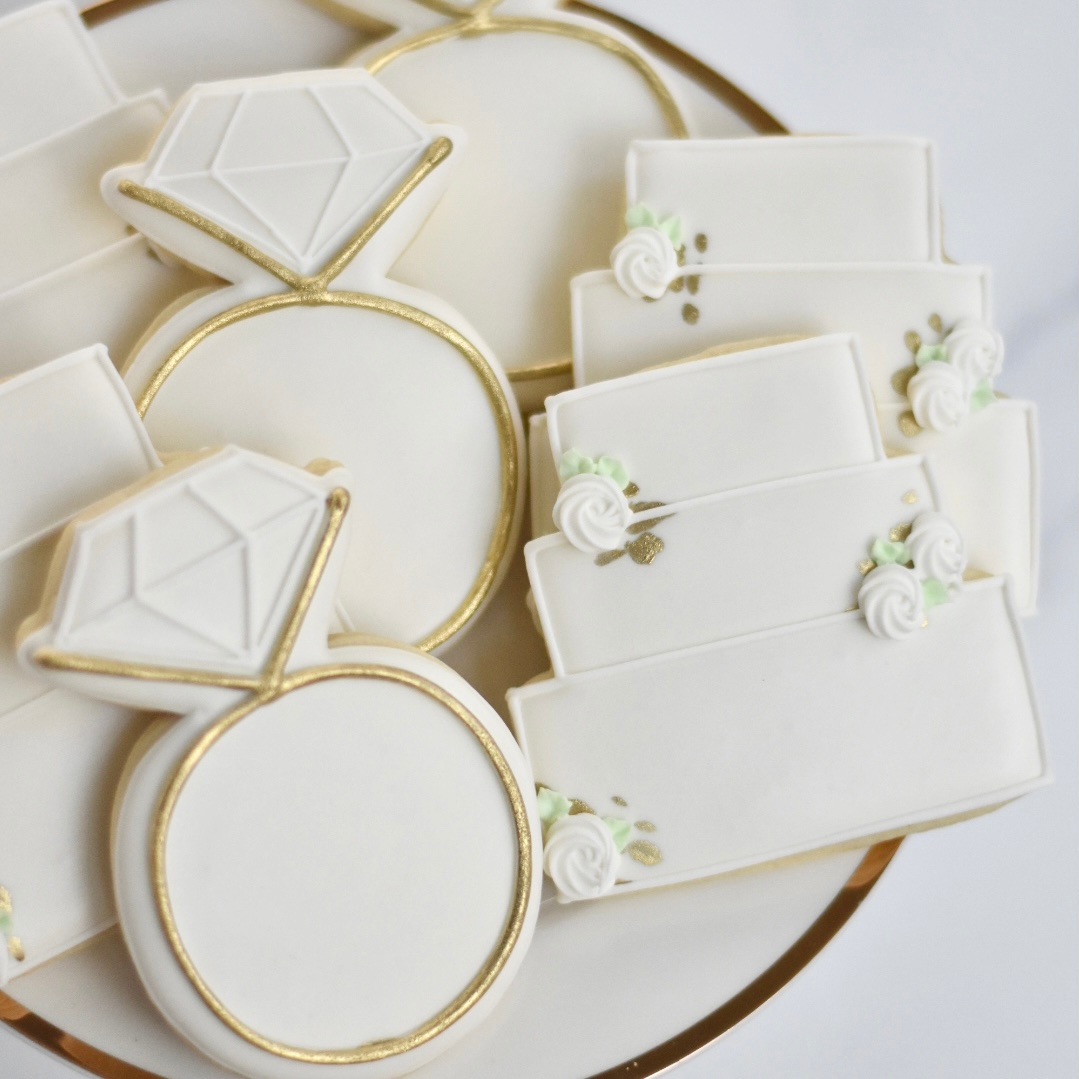 35 products
What better way to celebrate all the brides-to-be and grooms-to-be in your life than with sweet cookie sets from Southern Sugar Bakery? From designs for ladies who love classic monograms and delicate flowers, to creative designs that celebrate their new last name, we've got the perfect cookies for all the special wedding events!
Custom photo cookies
Perfect for any occasion
Our custom photo cookies can turn one of your special photos into a beautiful edible creation for any type of celebration! These cookies are a delicious addition to any party and make amazing wedding favors or the perfect takeaways at a corporate event.
Begin Your Design