Thankful For Fall
Decorate the season with tasty treats!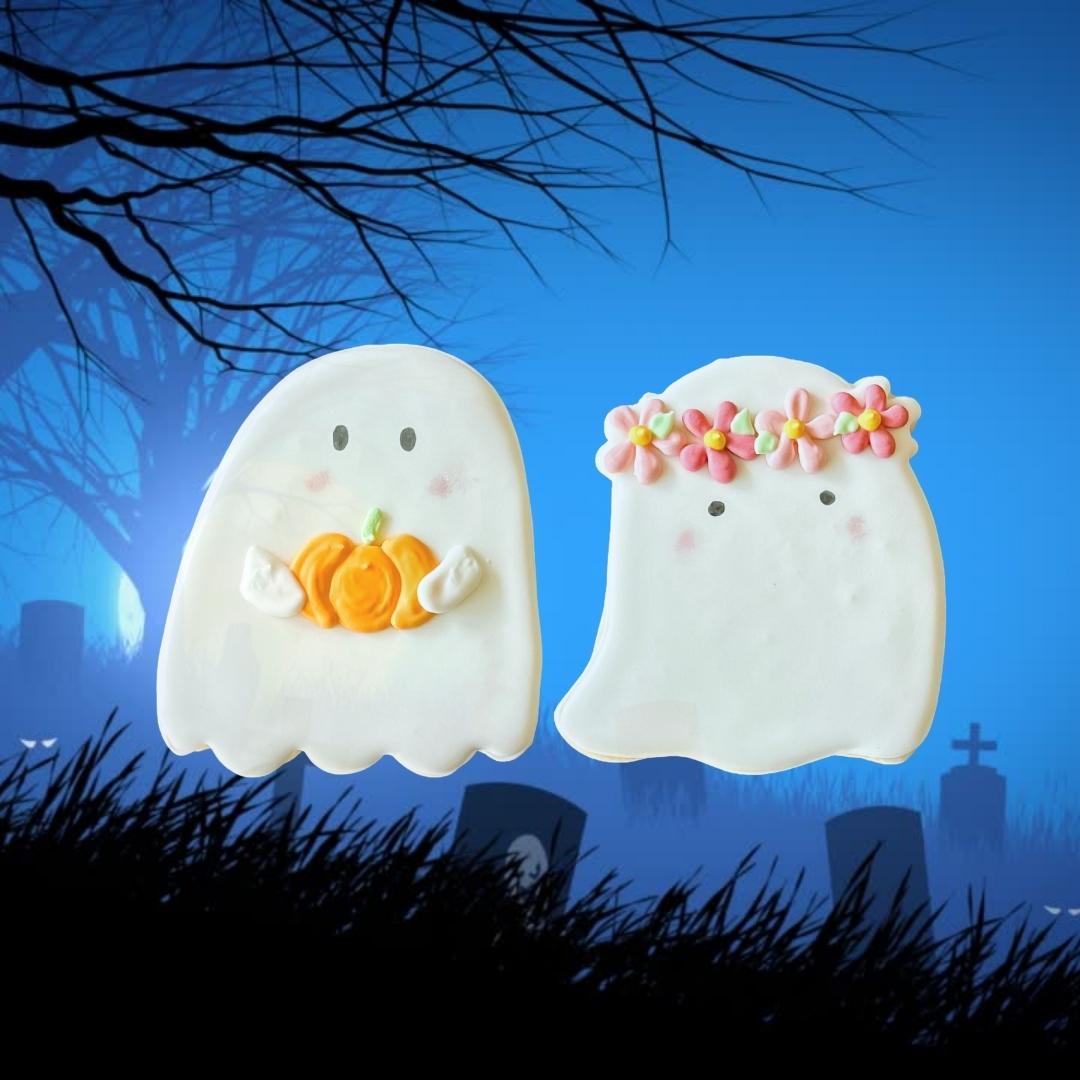 CORPORATE BRANDING ORDERS
Make a lasting impression
No order is too small or too large when you partner with us.
Personalized Photo Cookies
Simply upload your photo, position the image on the cookie, and we do the rest.
Polaroid Photo Cookies
Add a personal photo message!
Try the difference for yourself!
Our Sea Salt Chocolate Chip Premium Cookie Mix brings bakery quality taste to your home.
Available in 14" & 16" Sizes
Custom Decorated Cookie Cakes
Great for every holiday. Choose your colors and message, then celebrate! Only available for Raleigh pick up.
SUGAR COOKIE COLLECTIONS:
Follow Us
Keep up with our flash sales, new products, and tasty giveaways!