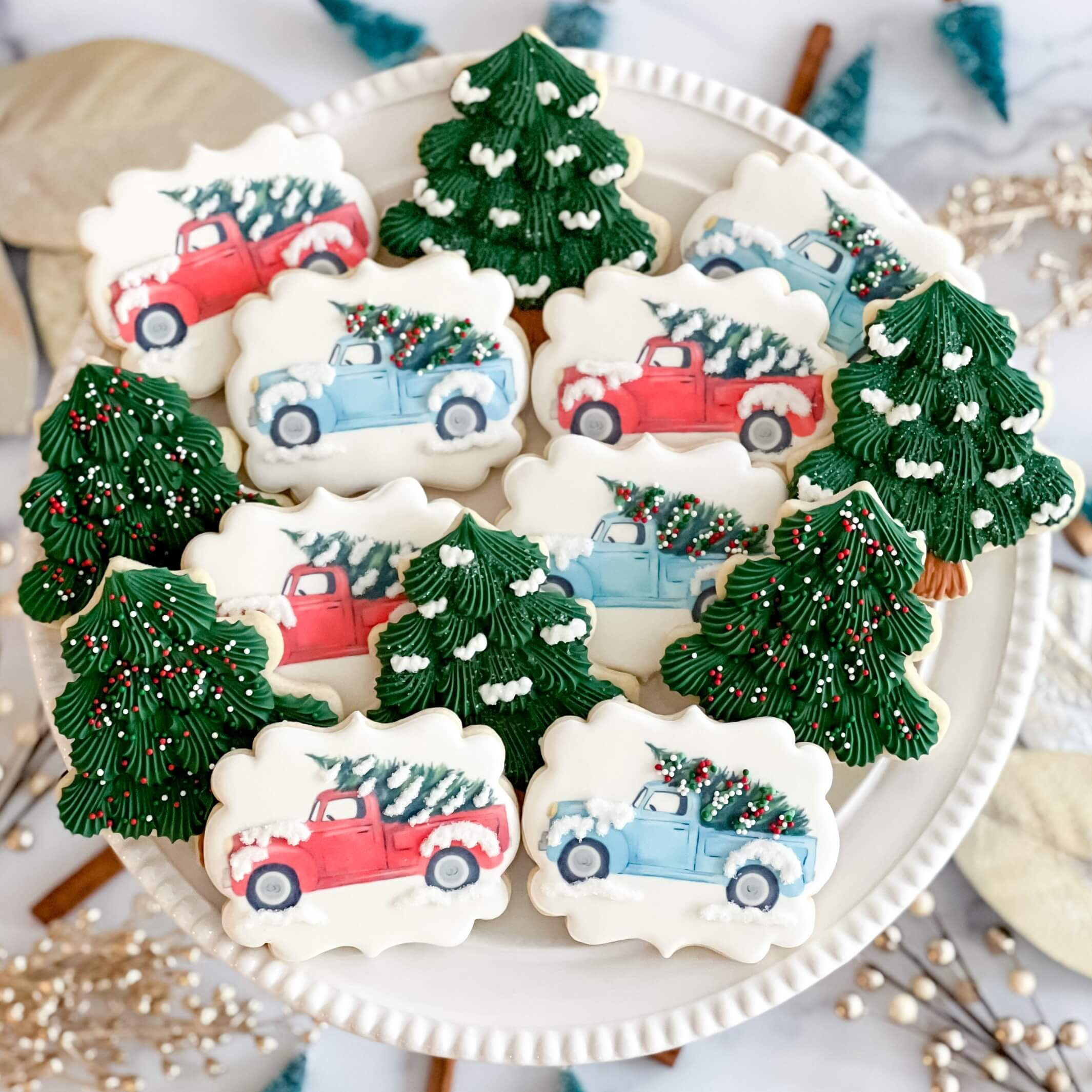 9 products
Remember that Christmas is about more than presents...it's also about cookies! 
Our Christmas cookie collection is back and ready for 2022! From Santa's sleigh to personalized ornaments, we've got something sweet for everyone! 
Custom photo cookies
Perfect for any occasion
Our custom photo cookies can turn one of your special photos into a beautiful edible creation for any type of celebration! These cookies are a delicious addition to any party and make amazing wedding favors or the perfect takeaways at a corporate event.
Begin Your Design